IWAIDARU HONPO sells goods related to Kagami-biraki, a traditional ritual from Japan for good luck at the beginning of a new year, as well as uniquely designed Japanese sake barrels and containers to the world.
Kagami-biraki is often done in Japan at weddings, commemorative ceremonies, and celebrations of business openings, wishing for long-lasting good fortune.
Sake barrels are displayed as offerings at shrines and used as interior decorations in restaurants and eateries.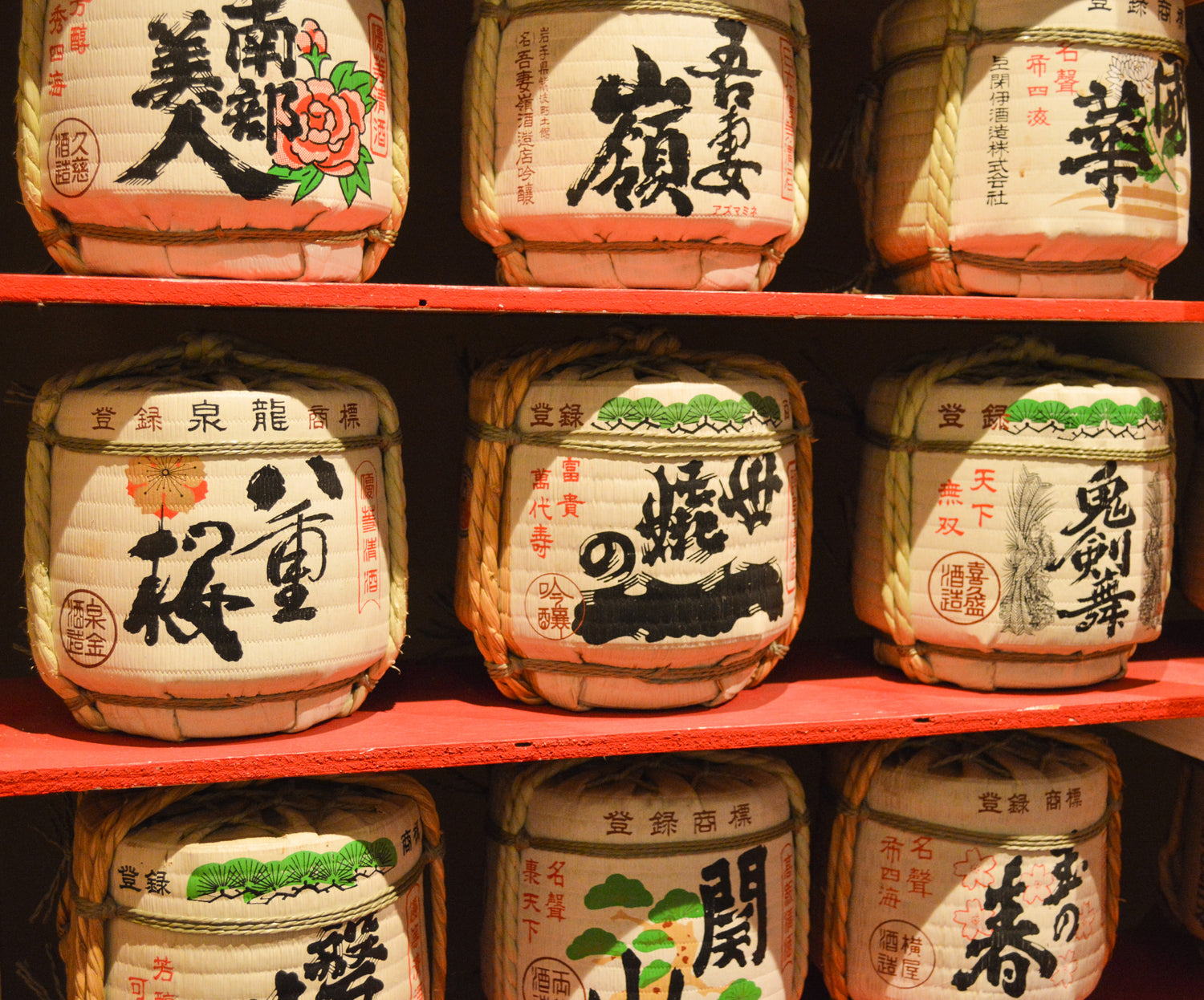 We wish to spread Kagami-biraki to the world.
We are your one-stop solution for all things Kagami-biraki!
We promise you four advantages to them.

・Providing Japanese quality service
・Reasonable price
・Providing knowledge about Kagami-biraki
・Offering authentic Japanese products
About Us